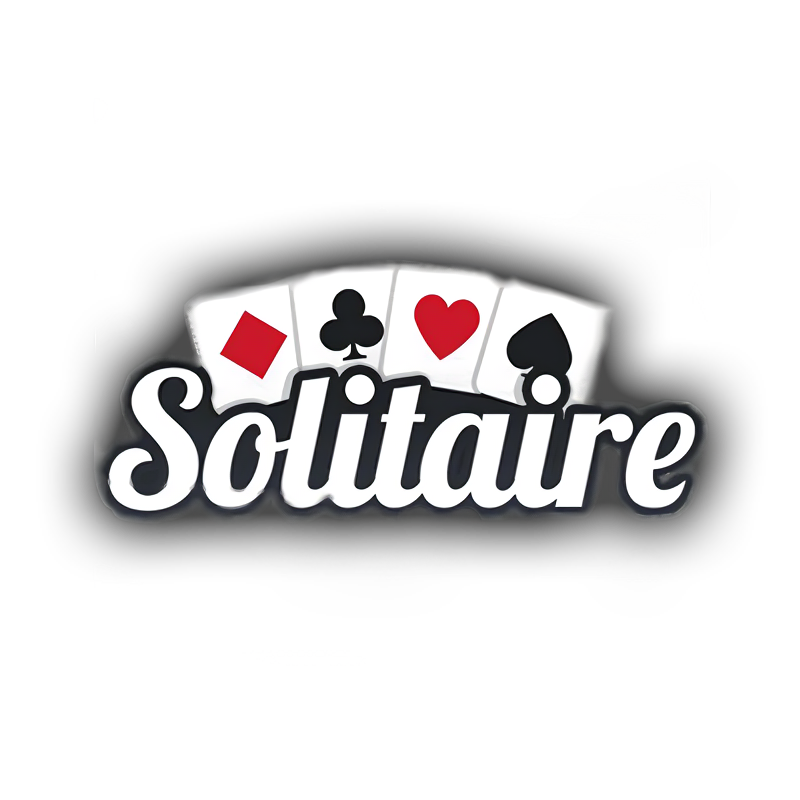 Playing Solitaire online is a great way to soak up a little extra time, blow off a little steam, or enjoy an exciting variety of games available for free to play instantly in your web browser.
Many people got hooked on computer based Solitaire after discovering a game or two of Solitaire packaged with their computer's operating system. I remember the early days of my personal computing — as soon as I got bored with changing my PC's background and adding gigantic numbers using the built in calculator, I found the tab labeled "Games". Not one but two versions of Solitaire were available to my young developing brain — Klondike and FreeCell. I still play both games with a kind of religious fervor, often spending as much as an hour working out complicated "strategies" that usually do nothing but embarrass me. Still — I play.
Fast-forward to now — Solitaire is everywhere online, and there are so many variations it is hard to keep track.
Online Solitaire for Money
Solitaire addicts like myself have their favorite fix — whether it is at a massive free Solitaire site like World of Solitaire (offering fifty Solitaire games and variations) or at a "pay" Solitaire site (legally murky) like GameColony.com, where you play variations of Solitaire (building foundations and runs) in the hopes of earning money. If you're a gambler and you like Solitaire, you may find it easy to win a few bucks on your favorite game.
GameColony.com isn't the only place where you could earn some cash for your Solitaire time — there's also PlayGetCash.com, where players buy "tickets" which can later be exchanged for cash. WorldWinner.com is another source of Solitaire gaming that can put a little cash in your pocket, although it isn't traditional gambling, more like a reward system for good play. If you're looking to gamble on the hands of Solitaire, the Internet is going to be your only option. I don't know of any casinos in America currently offering Solitaire games, and none of the gambling experts I've talked to think there are any.
The game of Solitaire online is a bit different from the game as you'd play it on a picnic table during a camping trip or on an airplane crouched over your tray table. Convenience is the name of the game for online Solitaire — you can usually find plenty of game variations to play, lots of customizable features (like access to different "tabletops" or deck designs, etc), and a pleasantly adaptable Solitaire experience.
iPhone and Mobile Solitaire
Want to play Solitaire on your iPhone or other mobile device? There are lots of solid apps and mobile web Solitaire applications to choose from. My three favorite Solitaire apps for phones and other devices are Mondo, Solitaire Top 3 and Solitaire City.
Mondo is a bit sluggish, though I'm not sure why. The gameplay is just a bit slow, although sometimes the very attractive graphics are worth dealing with a bit of slow gaming. Solitaire Top 3 doesn't have ranking capabilities or statistical tracking (very necessary for a Solitaire crackhead like me) and the "portrait view" feature (a feature very useful on certain devices) is grainy and ugly. Solitaire City is probably my go-to Solitaire app, because it allows statistical tracking and worldwide ranking. Want to see how you stack up against Solitaire players in England? Well, even though they tend to call the game Patience, Solitaire City allows you to do just that.
Platinum Solitaire Software
If you're willing to pay a little bit of money for your Solitaire gaming experience, go online and download the Platinum Solitaire app from Gameloft. Platinum Solitaire costs just a buck (as of this writing) and the app is so solid that you'll never regret the expense. You can play Klondike, Golf, FreeCell, Pyramid, Spider, and Yukon — the graphics are outstanding, and you've got a few options to customize the look of your game board. You even have the option of playing Solitaire "inside" some neat casino setups like Venezia, Paradise Island, Sphinx Hall, and La Grande Folie. You will not regret buying Platinum Solitaire — statistical tracking and worldwide rankings are present, of course, but the controls are what really sold me on this version of Solitaire. Sometimes using iPhone apps can be frustrating, but there's no frustration here. Just smooth gaming.
Playing online Solitaire makes the game seem a bit less, well, solitary. With tons of Solitaire communities and forums popping up all over the Internet, you can make your Solitaire experience what you want. Customize your game using free online Solitaire sites like Solitaire Craving or World of Solitaire, download one of dozens of Blackberry or iPhone applications to play on your own time, or get online to strategize and play the game the way you want it. Solitaire doesn't have to be a game for lonely old men — with the advent of the personal computer and the widespread availability of the Internet, your grandfather's Solitaire is a thing of the past.
More Solitaire Articles: